This
post
was originally published on
this site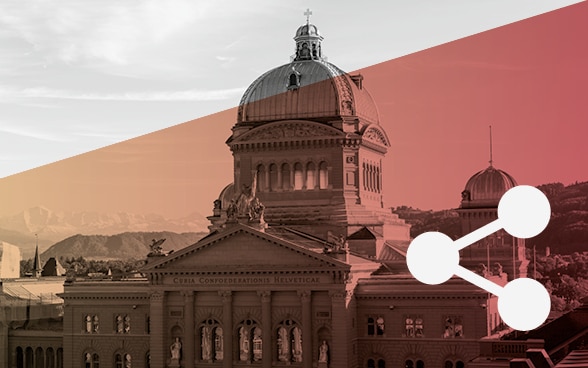 Further programmes for research and researchers
Through the Federal Commission for Scholarships for Foreign Students (FCS), the Swiss government grants research scholarships to students attending a Swiss university, federal institute of technology or university of applied sciences to do research or follow a doctoral or post-doctoral study programme.
Swiss government grants for foreign researchers
International short visits are available to researchers in Switzerland who plan to spend a short time doing research abroad or foreign researchers who wish to collaborate with researchers in Switzerland. During their visit, they carry out a small joint research project. Short visits can last from one week to three months and are not restricted to specific topics or geographic regions. The grants are for fixed amounts to cover the costs of travel and accommodation.
The SNIS supports interdisciplinary research on international issues. It focuses on themes such as the environment, sustainable development, health, human rights, education, civil wars, migration, globalisation, trade, financial markets and European policy.
Swiss Network for International Studies, SNIS
Future Earth is a ten-year international research initiative to develop the knowledge needed for responding effectively to the risks and opportunities of global environmental change and for supporting transformation towards global sustainability in the coming decades. Future Earth will mobilise thousands of scientists while strengthening partnerships with policymakers and other stakeholders to provide sustainability options and solutions in the wake of Rio+20.